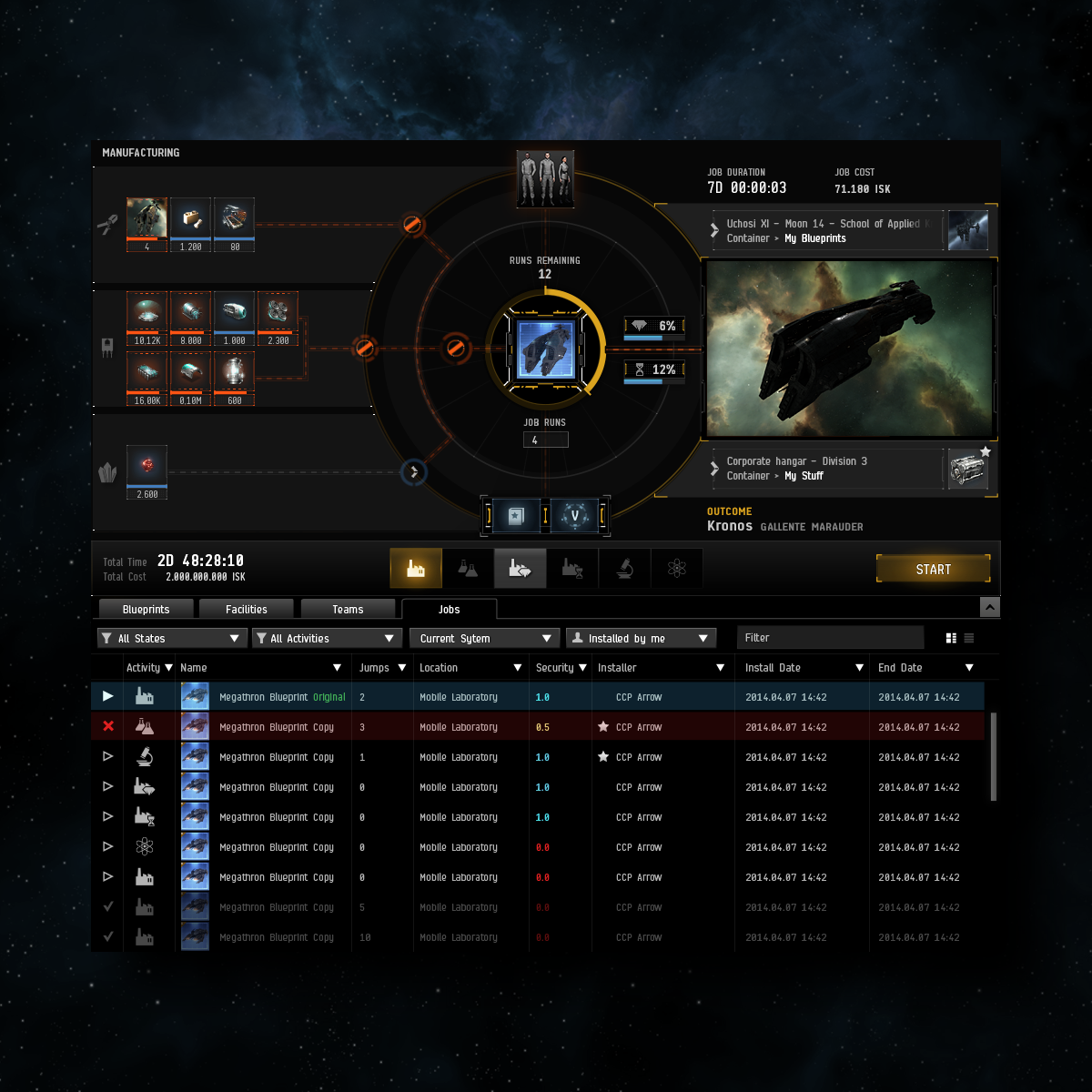 Dev blog explains it all:
Crius, the next release for EVE Online, will bring about a massive set of new features and changes to science, manufacturing, research and reprocessing in EVE. For those new to manufacturing in EVE Online, it'll be the perfect time to try building your own ships and ammunition, or to  try setting up a small operation at a starbase….

If you have been fascinated by the market and industry aspects of EVE Online but not tried this area of EVE yet, Crius is the time to jump in!

Here are the features coming in Crius on July 22nd. These features were introduced in a set of dev blogs in the spring and in keynotes at Fanfest, but many of them have now matured and you can expect a new set of dev blogs with updates on each feature before Crius. You can also try all of these changes right now on Singularity, our public test server….